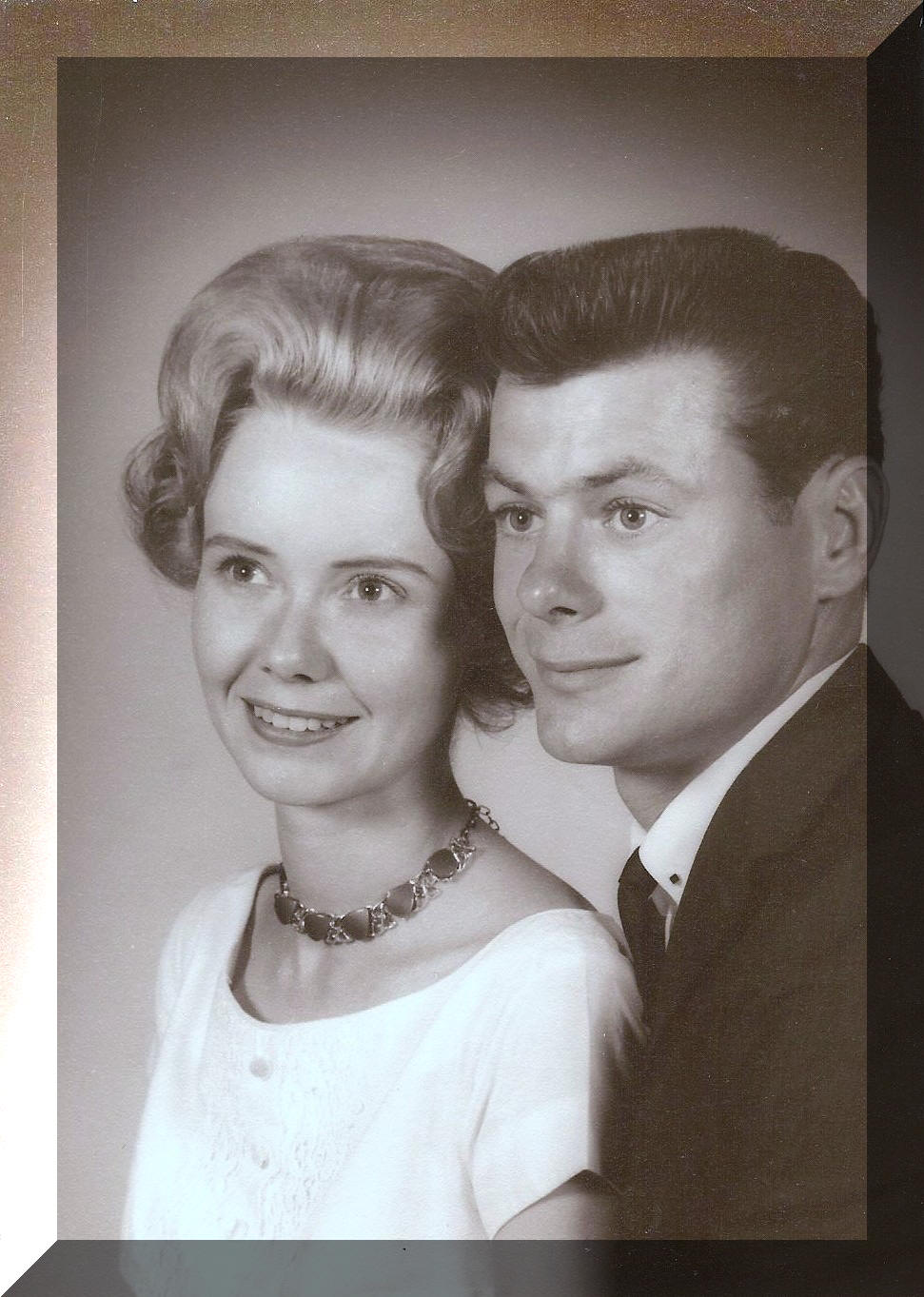 Sandy and I - 1962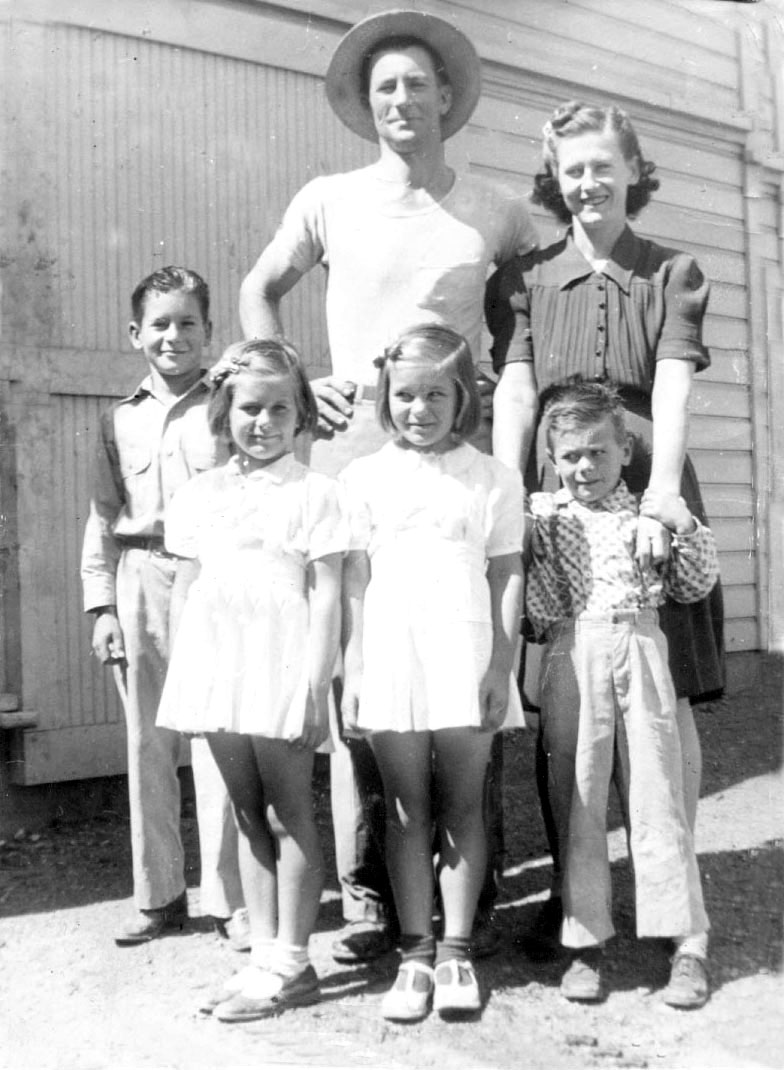 My parents and siblings. As usual, my mother has to hold on to me!
After retiring from the Federal Government, I returned to California where I now live in the Sierra Nevada Mountains. Since retiring, I have been active in the Veterans of Foreign Wars, the president of our local Fire District, a volunteer Sheriff's Deputy and ran for county supervisor one year.
I was also in a band for several years as the lead singer and rhythm guitar player. The band played at local resorts as well as various Yacht Clubs in the San Francisco Bay area.
I started my own business a few years ago but now consider myself as semi-retired. Soon after starting my business, my wife Sandra became ill with cancer and after a long brave fight passed away in January of 2008.
I have three children and two grandchildren. My oldest son is a Software Flight Engineer with Lockheed Martin Space Systems with a degree in computer science; he has been involved in various high profile projects such as the Hubble Telescope. His wife Stephanie, has a college degree and has written a novel, Demon's Desire. My second oldest son is a Program Analyst for the Department of Veterans Affairs, has taught history and logic as a Professor at a private college and has a Ph.D in American and Medieval history. He has also published a science fiction novel, Tempest.. His wife Helen is a retired Buyer for the city of Sparks Nevada and has a degree in business and dental hygiene. My youngest is my daughter who has a degree in business computers, is an accomplished Pianist, and is the mother of my grandchildren, Ethan and Jayden.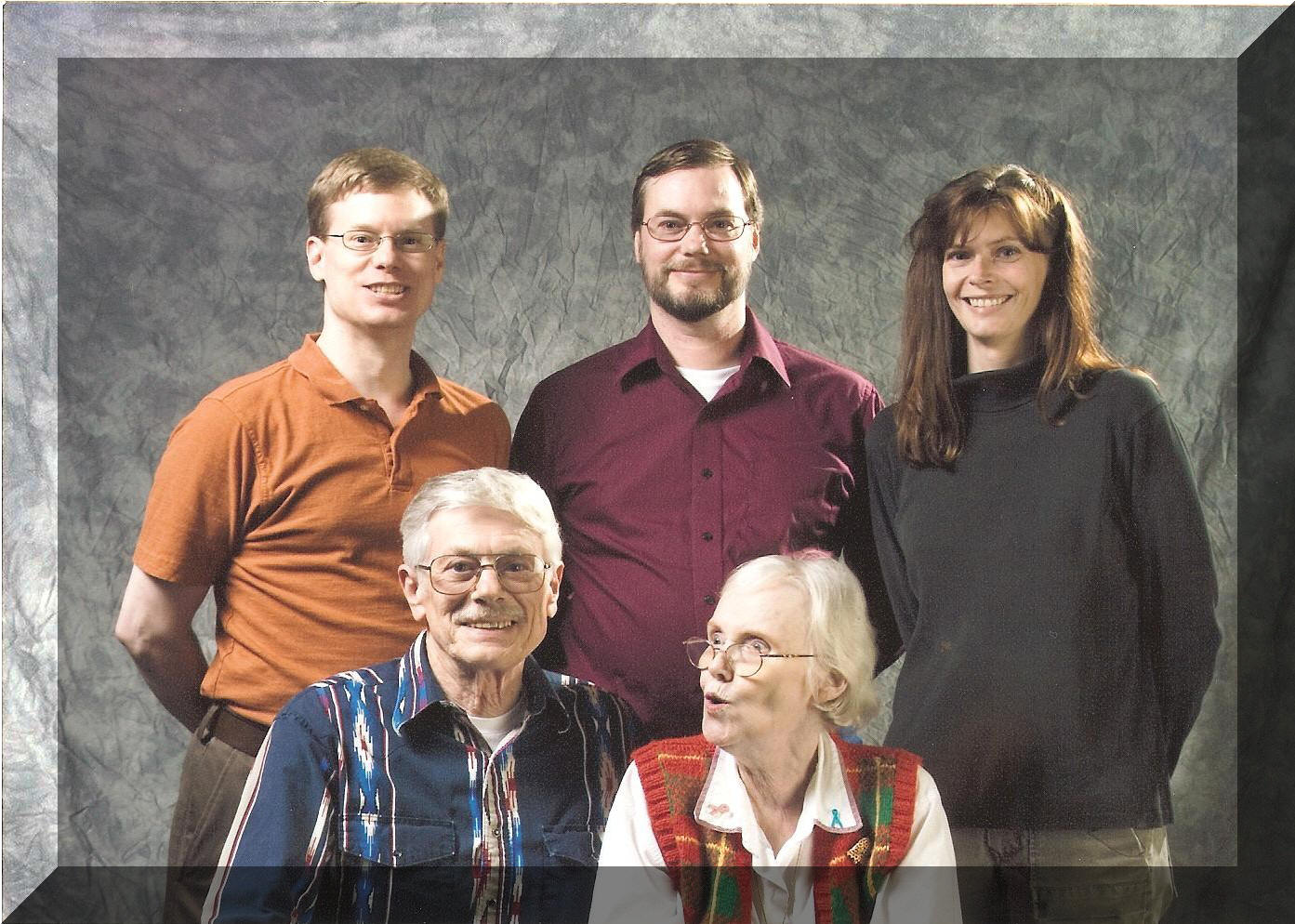 Thanksgiving Day - 2007
Sandy and I with our children. As you might notice in the picture, Sandy liked to talk.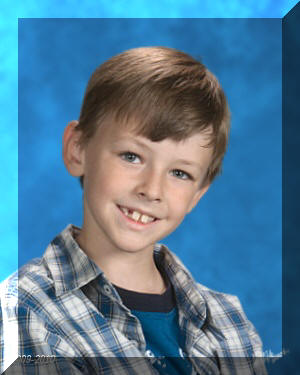 My Grandson Ethan - 2009 school picture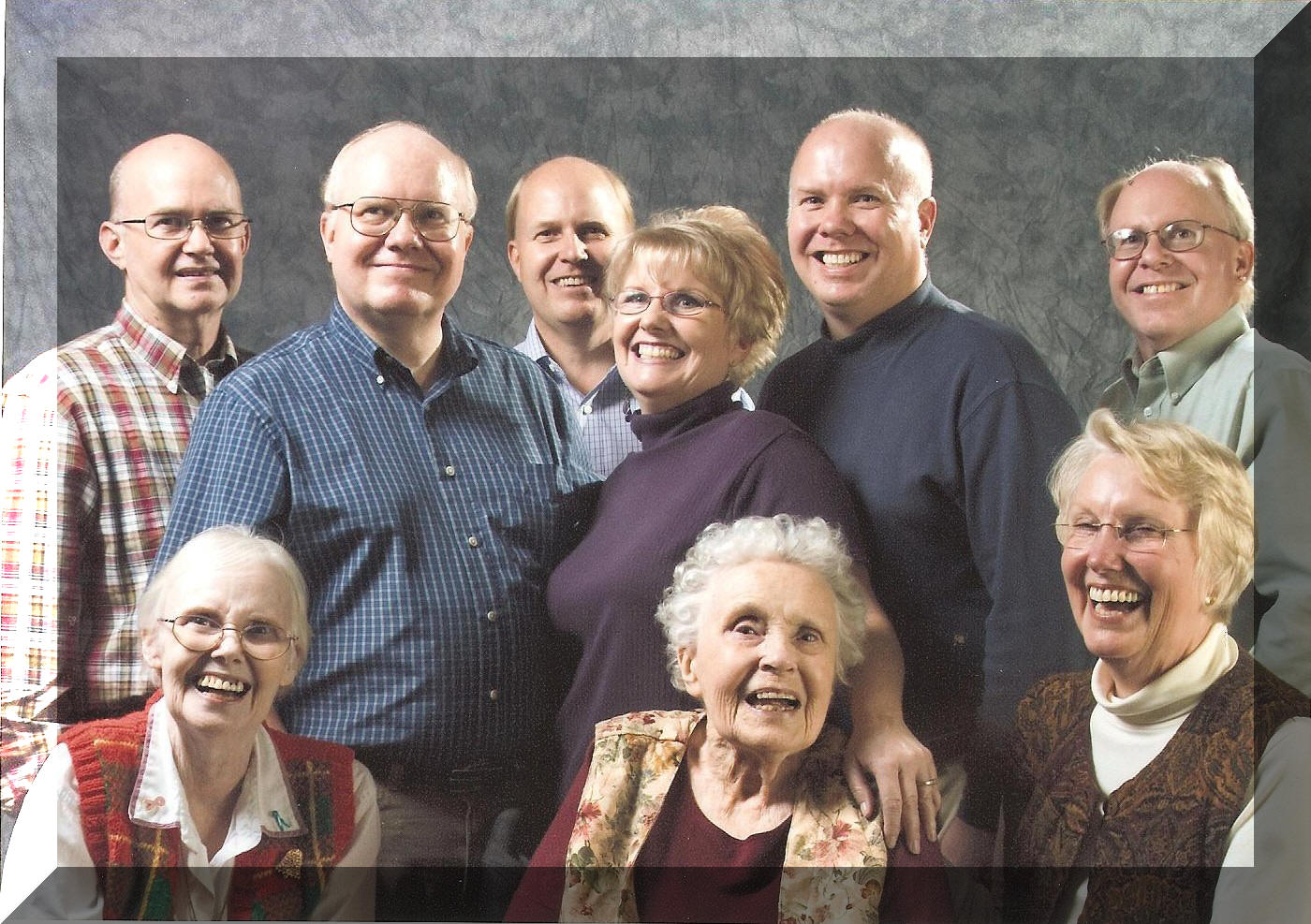 The Gibson Clan - Thanksgiving Day - 2007
Sandy, her mother, and siblings